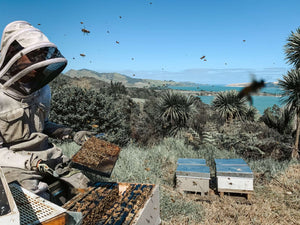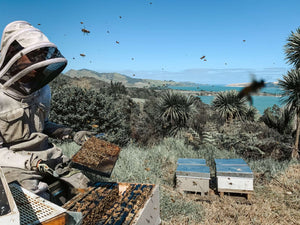 High-grade ethical Mānuka Honey, from New Zealand
New Zealand is a beautiful island at the bottom of the world, a place we have always been lucky enough to call home. It is here that the endemic Mānuka tree grows wild.
Where it all began
Our story began back in 1998 with our founding beekeeper, Bryce Hooton.

Bryce was a pioneering beekeeper of New Zealand's East Cape, one of the most remote regions of the country and famous for the most active, potent Manuka honey in the world.

What made Bryce so unique was that he was blind. This meant he added an extra level of care into everything he did. His belief was focused on working with bees and nature and not against them. His dedication to sustainability and ethical honey production was known throughout the regions.

It was this dedication and way of doing things that formed the foundation for Manukora and the brand you see today.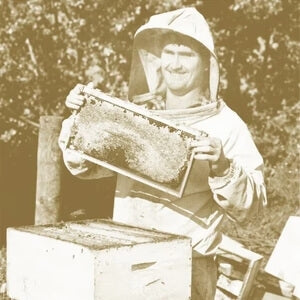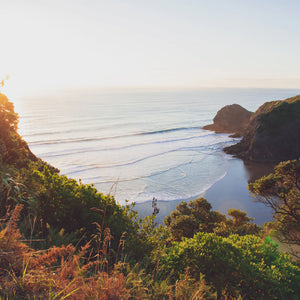 Natural wonder
We believe passionately in plant-powered health.
Nature has been innovating and engineering solutions for millions of years. So we have a lot of catching up to do – searching, looking, combining – discovering solutions that nature has already invented.
We're lucky to live in a very beautiful and unspoilt corner of the world. We have a front-row seat on the spectacle, so nature is a constant inspiration.
Your wellness
There is a huge amount of satisfaction to be gained from doing things well, to know that you're going to make a difference in people's lives. That's our focus. Or we should say, you are.
Your well-being. Mind, soul and body. Your wellness has no strings attached, just sustainable products that are good for you and good for the planet. And that feels good too.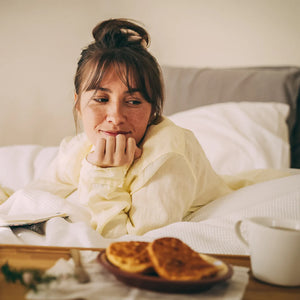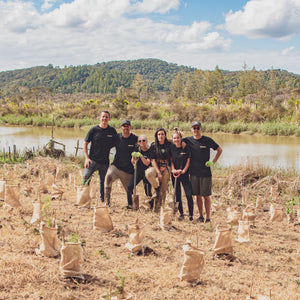 Our environment
Nature gives so much to us we feel obligated to give back to nature too.
We make every effort to reduce our footprint. That means always looking for ways to improve; ecological packaging, taking care to source only sustainable ingredients, and working with our local communities to name a few. Tomorrow depends on what we do right today. Let's go!
Your trust
Authenticity is very important to us and so is your trust. Knowing your product is authentic and where it came from is our promise to you.
Each one of our products has a unique code allowing you to confirm exactly that. We use independent sequencing technology to prove the quality and origin of every single product we sell. You know exactly what you have and where it's from.
Our promise to you. If you have more questions, check out our FAQ page here.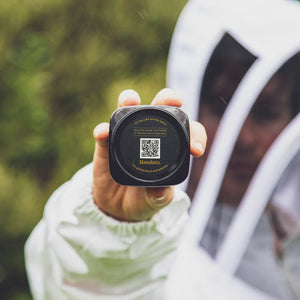 Shop Mānuka Honey
High-potency, MGO rated Mānuka honey
from remote regions of New Zealand.
Daily Wellness and Vitality